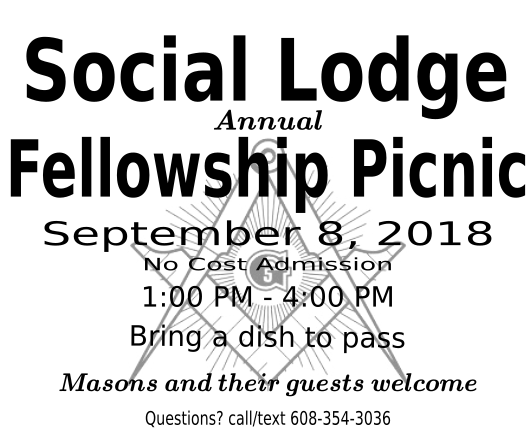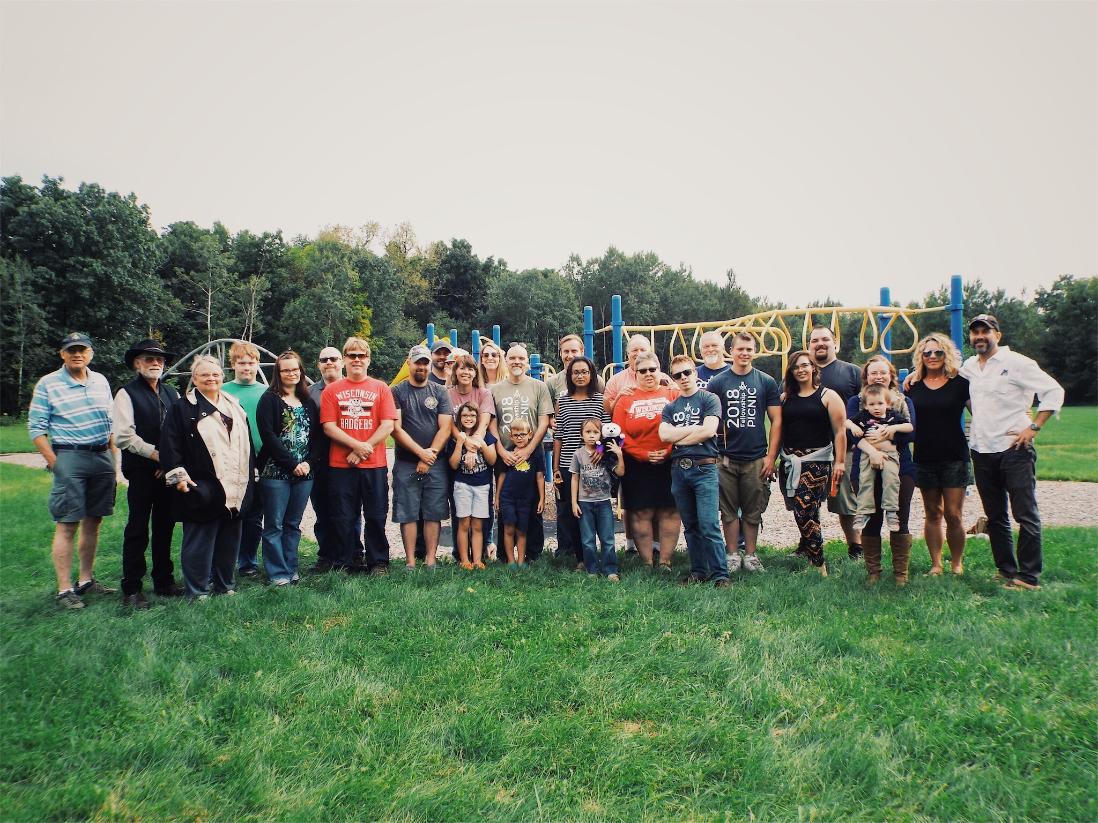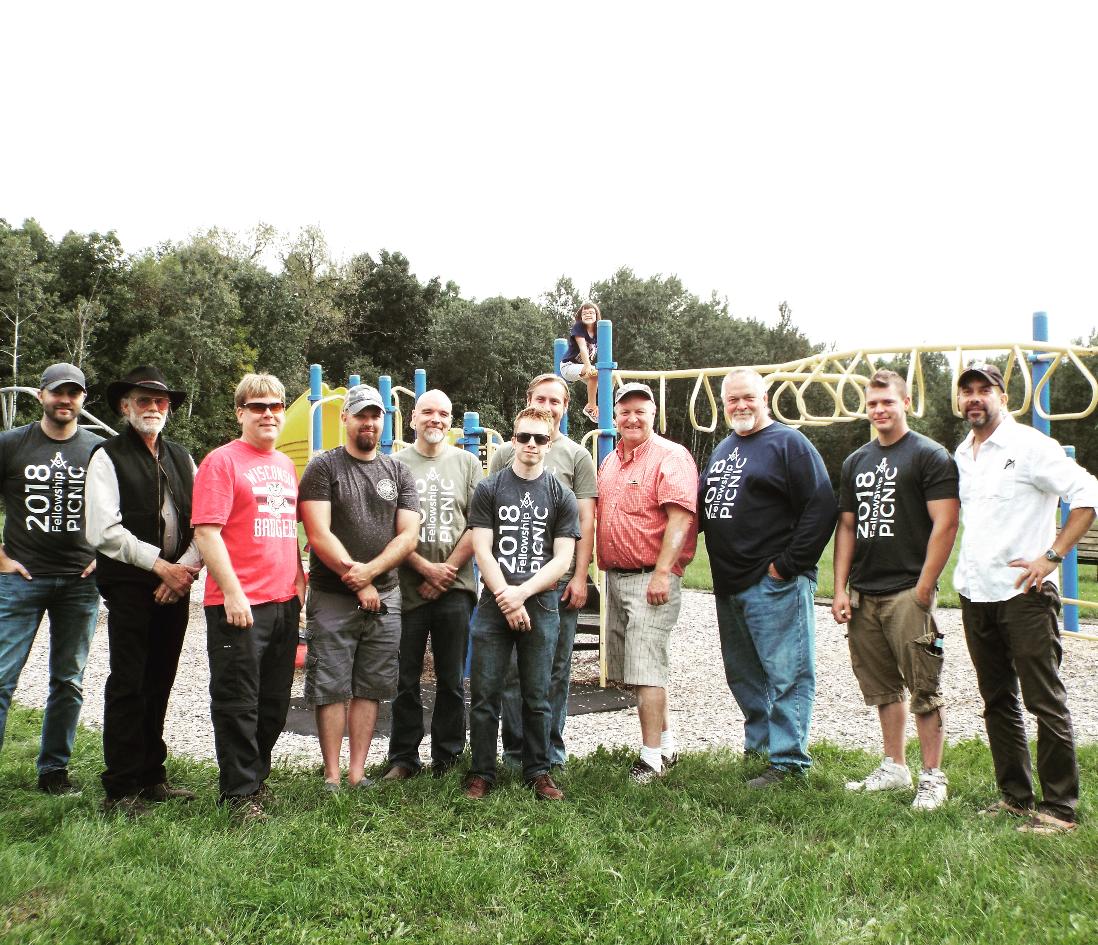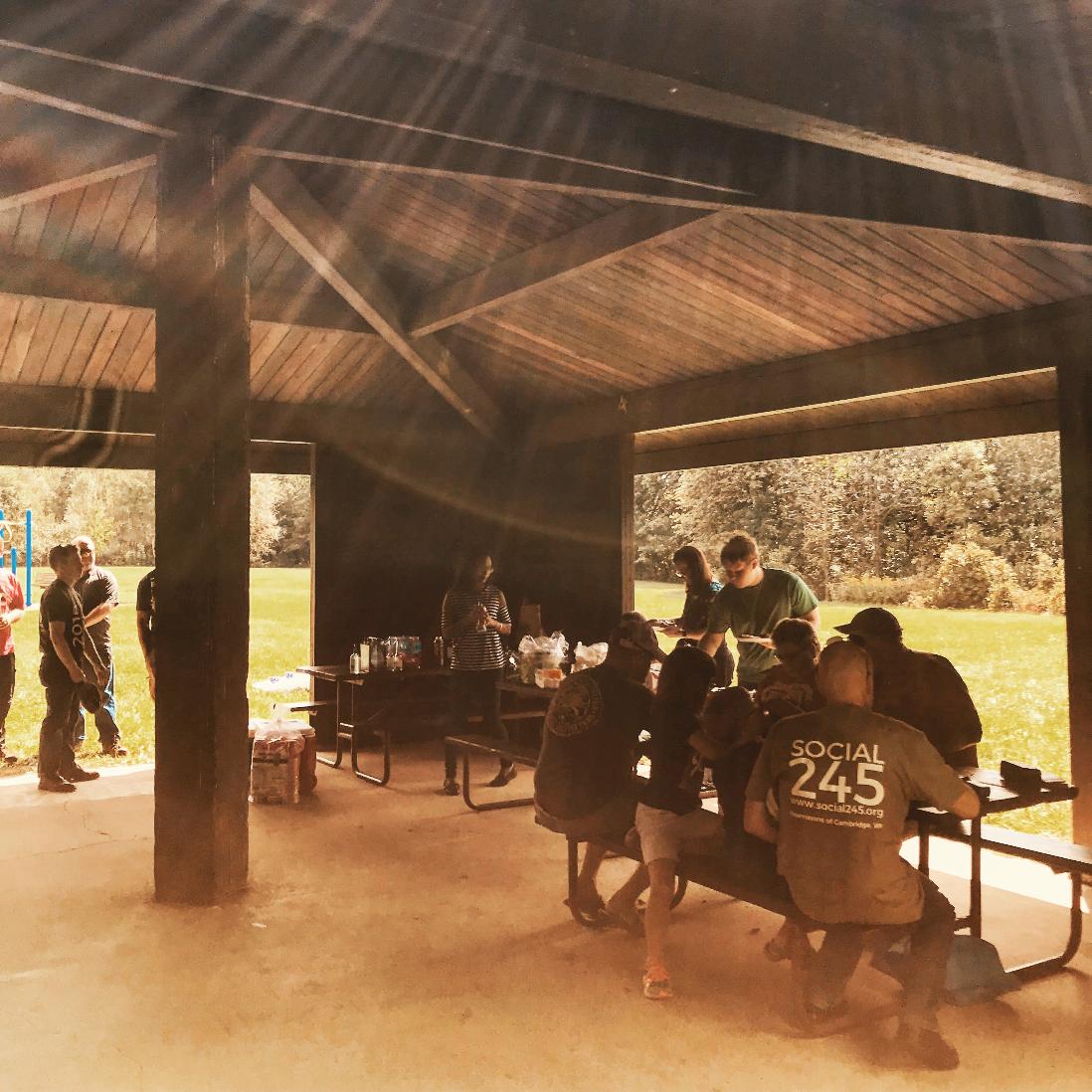 2018 SOCIAL LODGE FELLOWSHIP PICNIC
September 8, 2018
1:00 PM - 4:00 PM
Masons and their guests welcome
Bring a dish to pass
Take Hwy 12 to Cambridge, WI, Head South on Hwy B. Park entrance (Shelter #1) is on right.
We had a fantastic turnout and such a wonderful time with over 30 people attending the annual picnic this year! Thank you everyone for your contributions, fellowship, and for bringing your family and friends! Such a fantastic event!
Already looking forward to the Annual Fellowship Picnic 2019!
Check out some of the photos below:
Copyright Freemasons of Cambridge Wisconsin, Social Lodge 245